Design Projects and Direction
Graphic Design is not just visual, it is about making people THINK!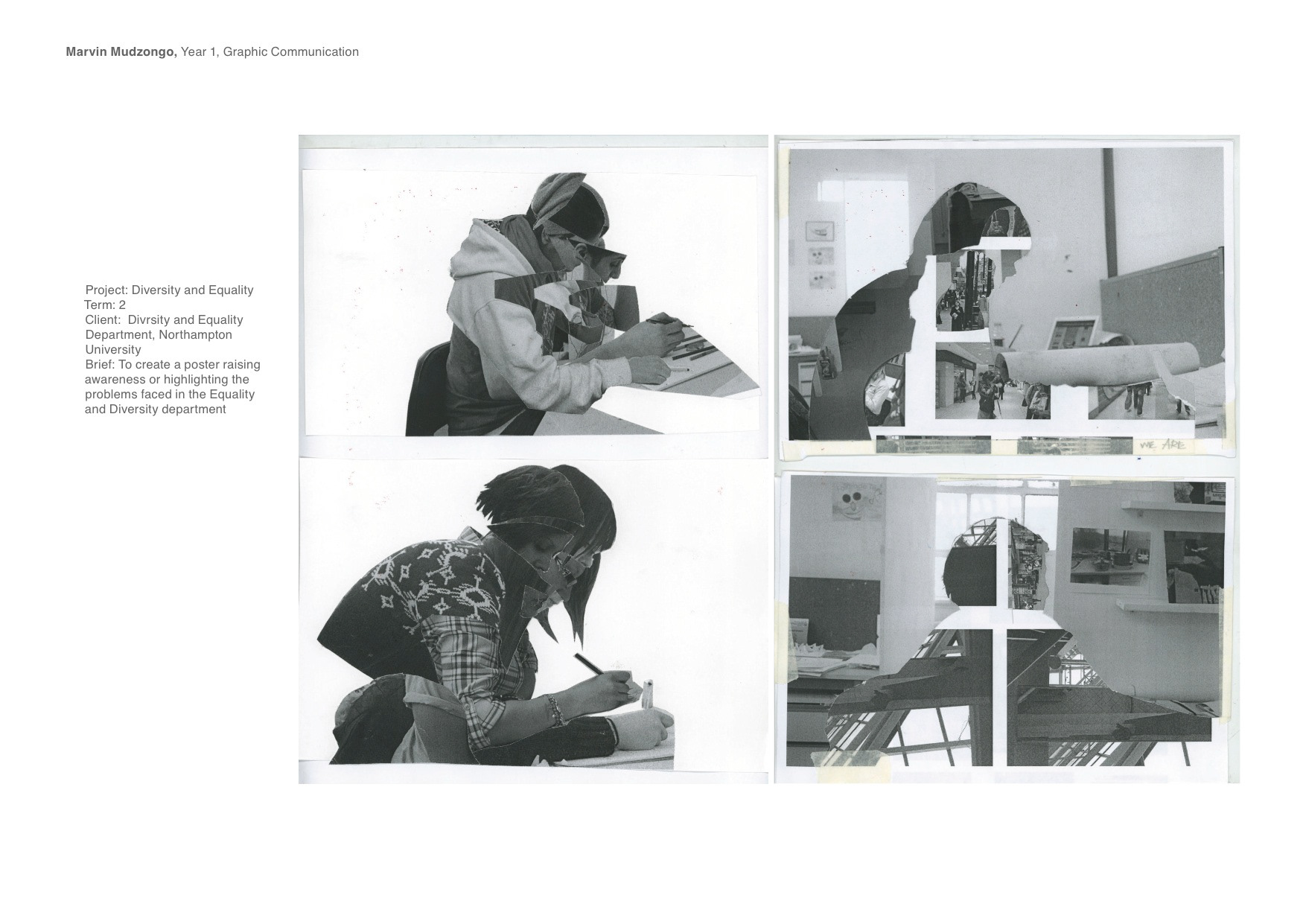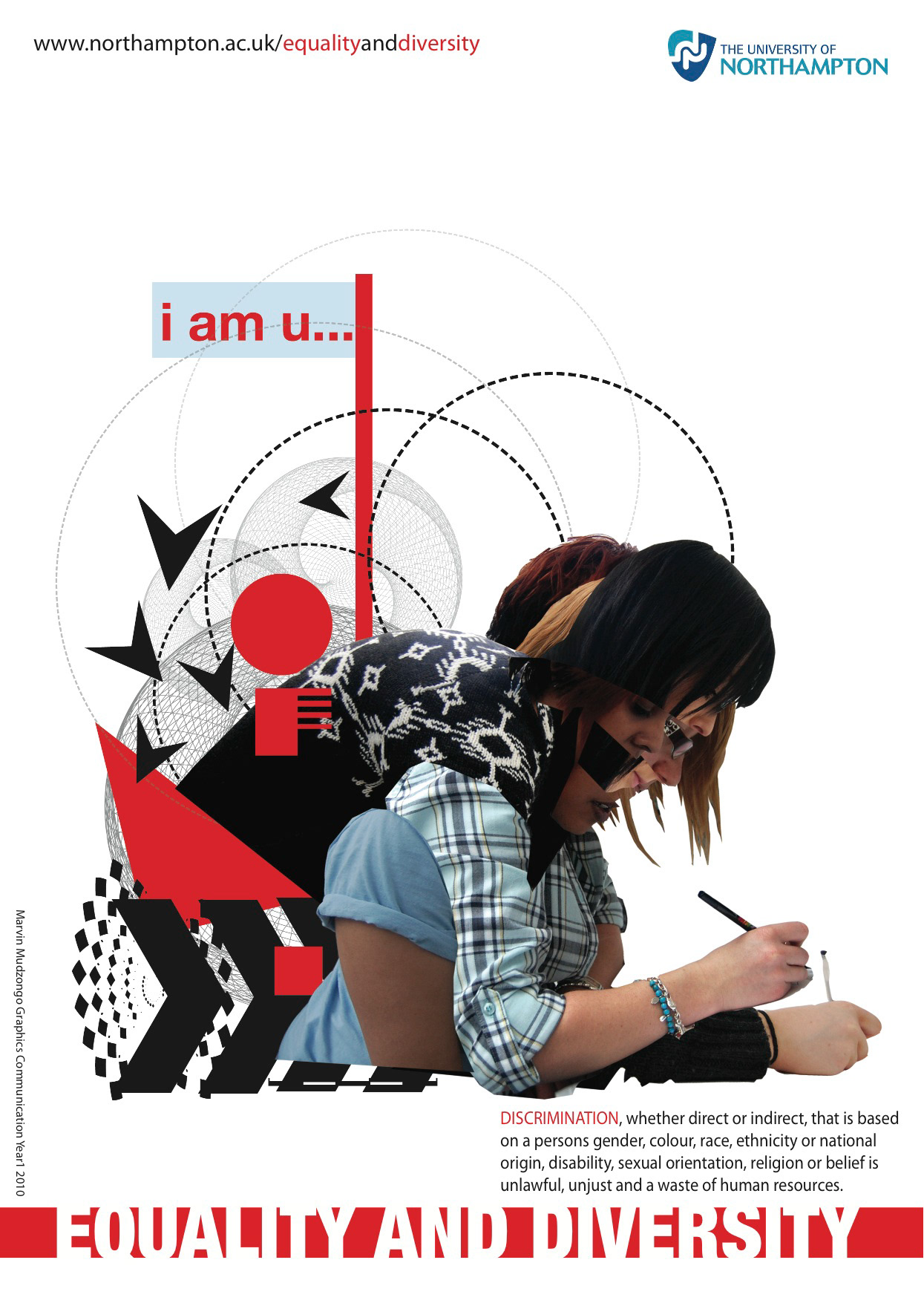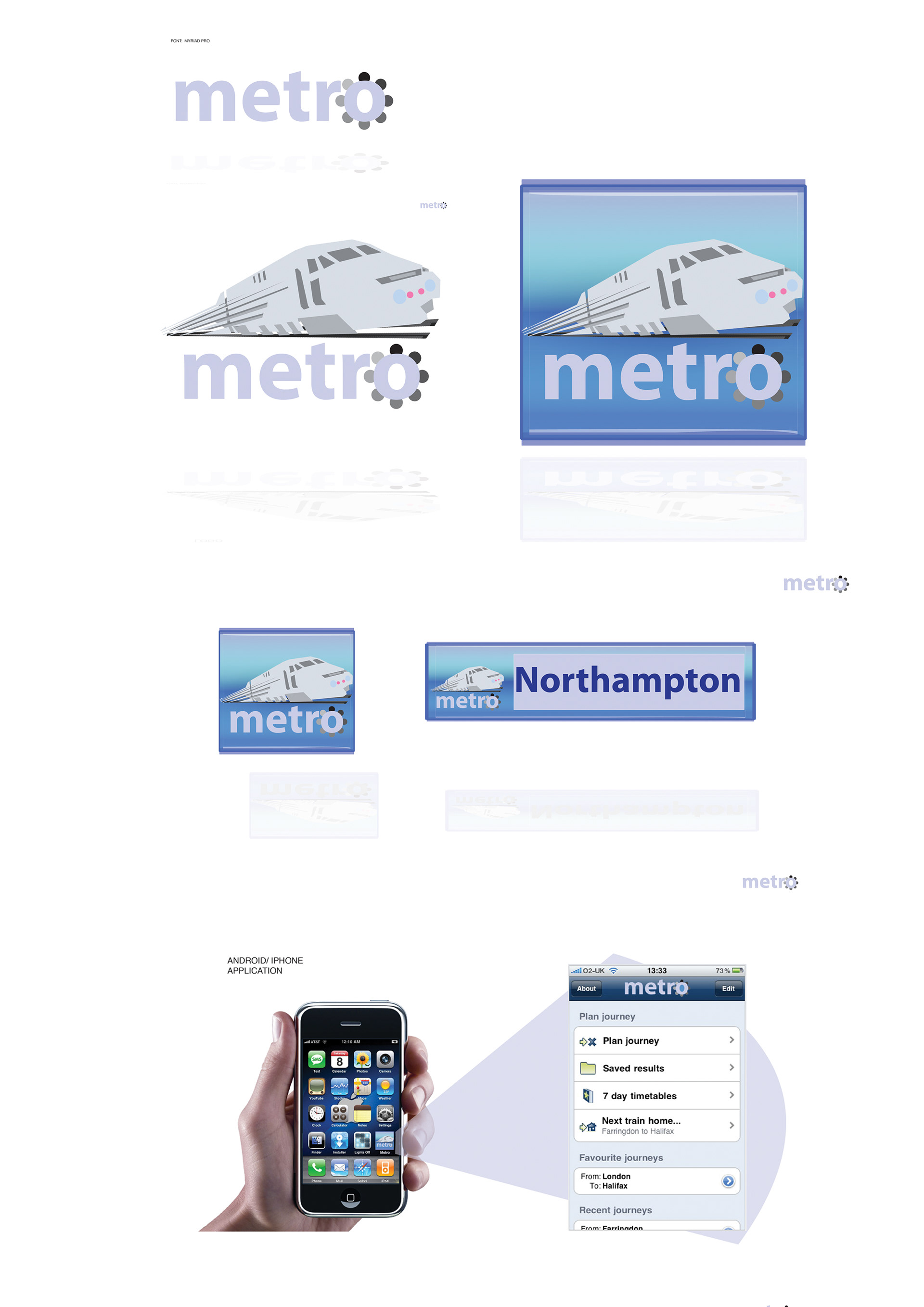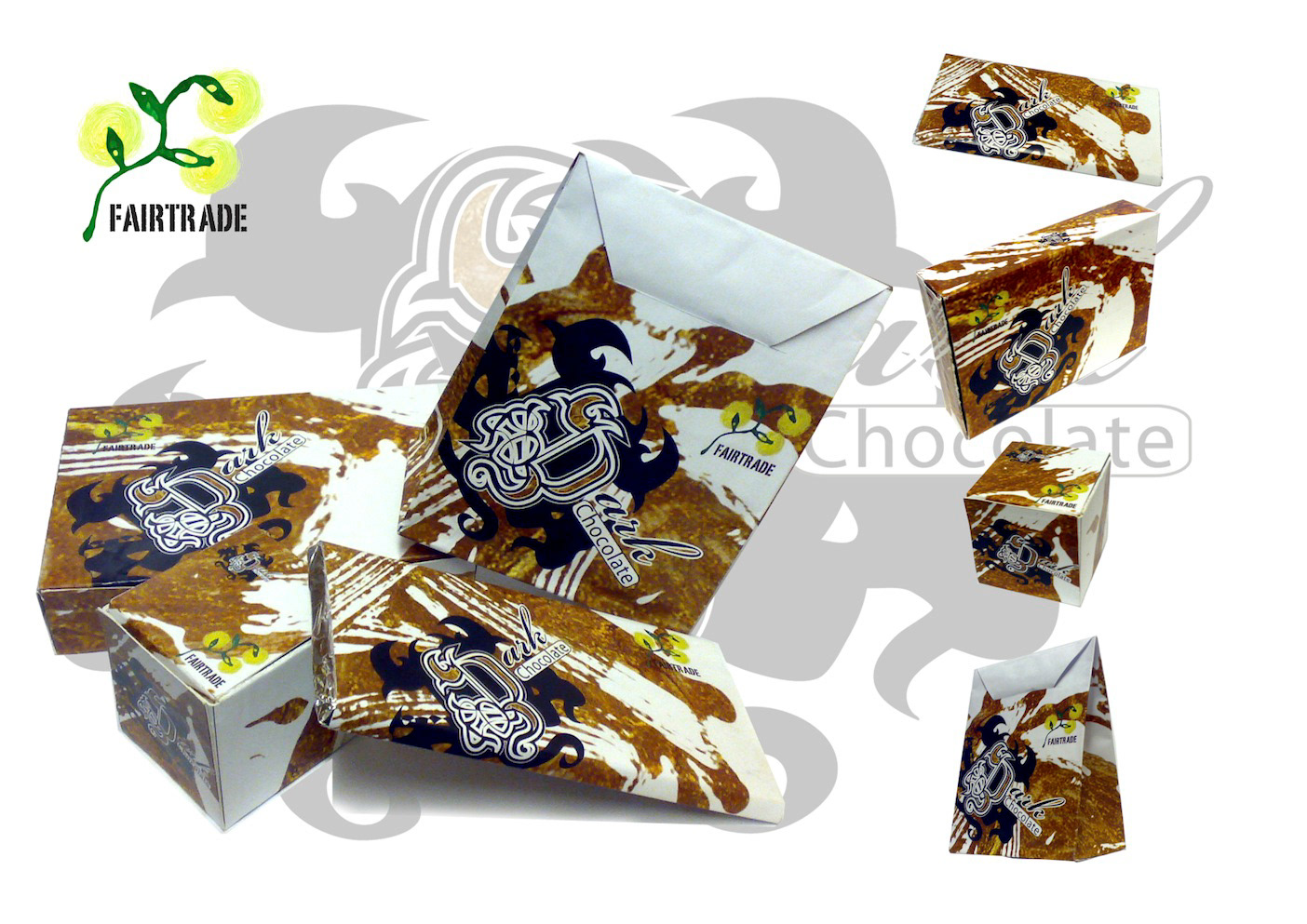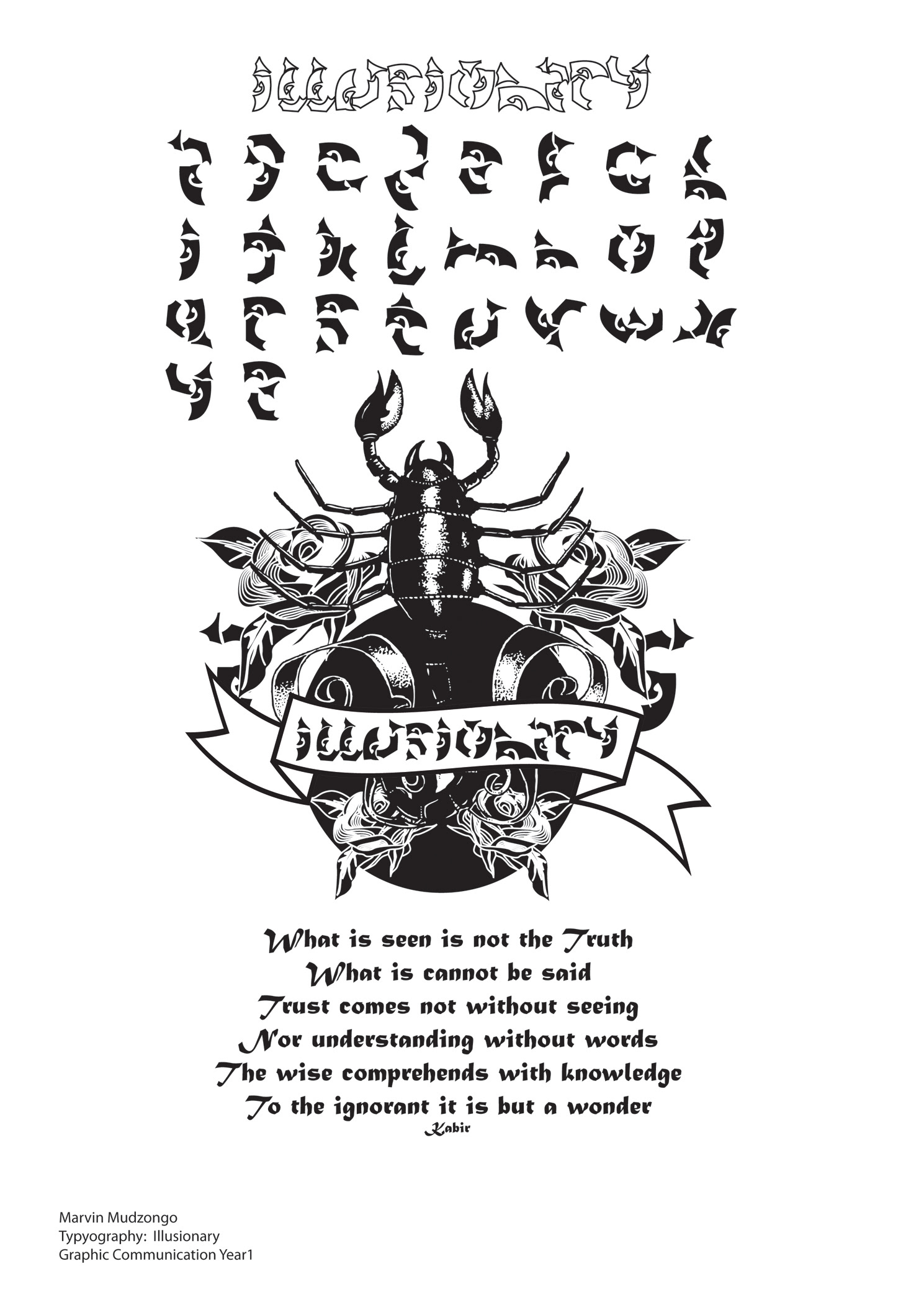 An Inspiring Journey
With breathtaking modern architecture contrasted so brilliantly against immense historical buildings, a journey along the River Thames truly sums up the rich fabric of London life through the years. With so much to see - this stretch of river has the highest concentration of landmarks in Europe - we know you will get a thrilling and ever evolving perspective on the capital every time you are onboard.
The Communication Challenge
At the Thames Clippers website you can read about the many benefits of river travel. Many people are unaware of them! This includes both those that live in London, or those that visit the capital from overseas. When they find out they're nearly always won over.
We need to engage with people that live in London, and people that visit London, at the times that they'll be most receptive to understanding the benefits of river travel.